The comic-book movies have become larger than life. And there is no doubt that. Over the last decade, this genre has become a multi-million-dollar industry that dominates the Hollywood scene like no other. From cast announcements and movie release schedules to trailers, everything has become into major events in itself. The two major universes, Marvel and DC, are leaving no stone upturned to thrill their respective audience with mesmerizing releases, one after the other, and everyone loves it! Here we've rounded up 5 best comic book movies of all time.
It's the comic-book movies and the craze for them which makes opting for Cox Contour TV which offer a lot of film channels a must. After all, who would mind watching a superhero flick while sitting on a couch, enjoying some popcorn? With that said, let's have a look at some of the best comic book films of all time!
5 Best Comic Book Movies of All Time
#1. Spiderman 2
Let's start off the list with a classic. The first three Spiderman movies that starred Toby Maguire as the lead protagonist were all major blockbuster successes, especially the second one! It was a highly thrilling movie that included nail-biting action and humor. The film's villain, Doctor Octavius (played by Alfred Molina), stole the spotlight with his acting skills. But not to take anything away from the friendly neighbor Spiderman as Tobey Maguire shined in every scene. It was a perfect film that many still remember to this day!
#2. Superman (1978)
Released in 1978, Superman introduced the world to the world of superheroes. The flick had everything from John Williams' iconic score to incredible production value. This movie created a massive legacy, and it became the first flick of its kind to have many sequels. It was the first time when a superhero movie was shot with a huge budget. Also, it marked the first time when high-level visual effects were used for a character that was based on a comic book. The role of Superman in this film was portrayed by none other than Christopher Reeve.
#3. Avengers: Endgame
Marvel's ultimate masterpiece, Avengers: Endgame, arrived in cinemas in 2019. This film was the culmination of over 20 MCU movie series. This flick is three hours long! The movie was created to conclude the story arcs of multiple characters, including Captain America. Endgame received positive reviews from a lot of famous publications. It was also praised by the fans. Even the franchise's critics could not help but accept that the film is indeed a work of art.
#4. The Dark Knight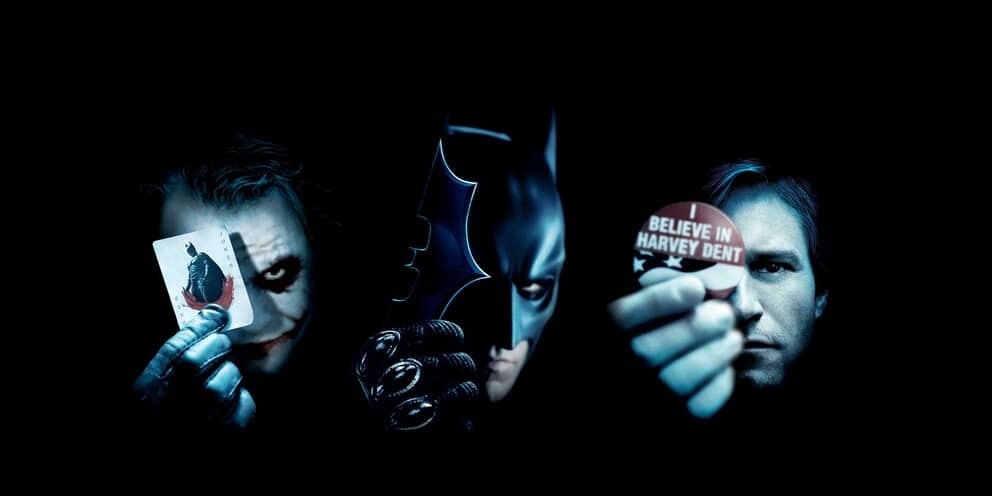 Christopher Nolan is a genius when it comes to directing films. And the fact he has won not one but a whopping eleven Academy Awards proves that! He has produced many memorable flicks, including The Dark Knight. This film is a visual treat for Batman fans. The film introduces Joker to Nolan's Gotham. The role of Joker was performed by the legendary actor Heath Ledger (late). Ledger's performance in the movie won the hearts of millions across the world. And people to this day remember him for his work in that flick. The Dark Knight is definitely a must-watch if you are a fan of the Batman franchise.
#5. The Incredibles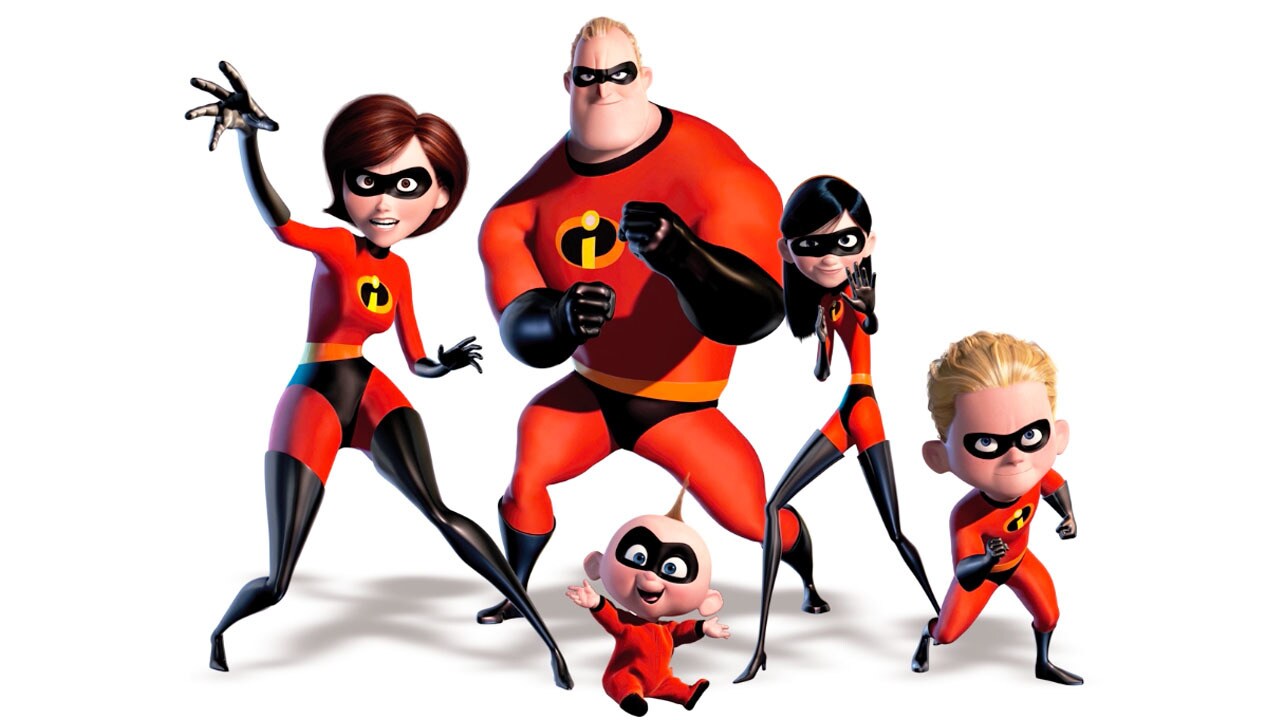 The Incredibles is unlike any superhero movie. They haven't appeared in any comic books. In fact, they are the characters that were exclusively created for the movie itself. Even though some people were skeptical about the film, it still delivered and became a fan favorite. This movie is really special. It intertwines the elements of family drama, making the flick hits right in the feels. This movie revolves around a family that is struggling to make ends meet and how the kids are always locking horns with their parents. This movie provides great family entertainment. So, if you want to see a flick with your loved ones, pick The Incredibles!
Conclusion
And there you have it! These are some of the best comic book films that you should give a watch. All of them are great movies that have been received well by both the critics and the public. And these flicks will keep you entertained whenever you are feeling bored. But these are not the only films which you should give a watch. There are many more that deserves a mention here, and they include Birds of Prey, Aquaman, Deadpool, Thor: Ragnarok, and Wonder Woman. So, which movie are you going to watch first?